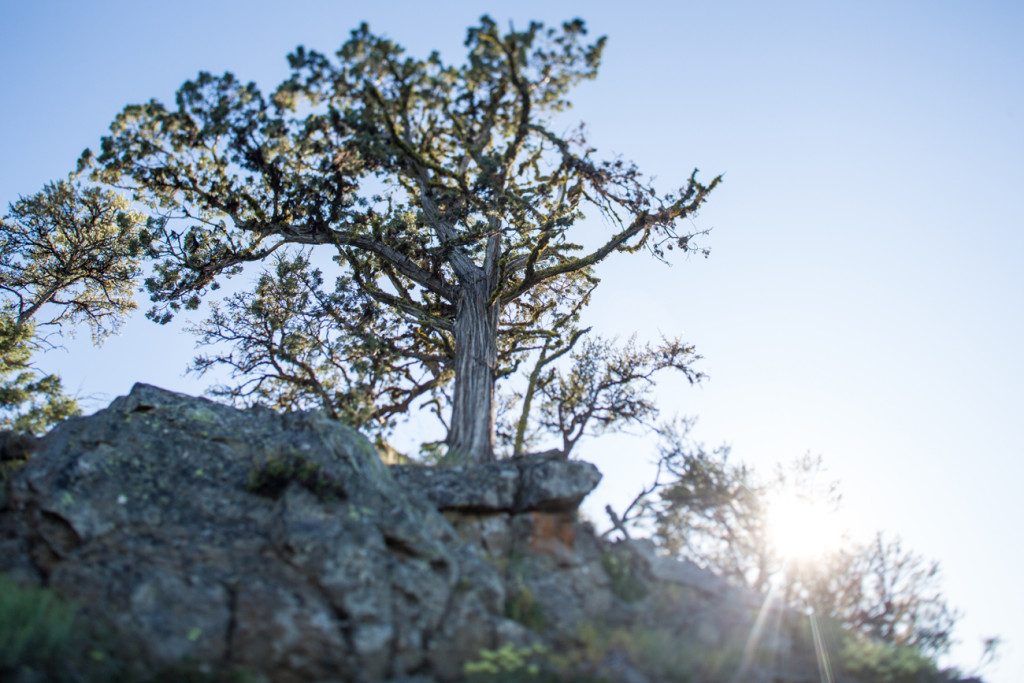 Cascade was started on the belief that client centered advice and planning is paramount.  After working for large brokerage firms and big banks we realized that sales goals, corporate profit margins and bottom lines often take the place of the client's best interests.  We feel you deserved better.
Being an independent advisor allows us to make decisions based on what is best for you, every time. We are able to provide a level of service that is unmatched and become your partner.  As a partner we will always place your interests above our own.
By being fully independent it allows us to provide better client service, have a truly open investment platform, and offer investment advice that is completely objective. Everyone on our team understands that we are a firm based on relationships, our clients come first, and our success is measured by their success.
Contact us today to set up a time to discuss your financial future and how we can help you Invest for today. Grow for tomorrow. Give for the future.